NMRA Round Three - 4/22/00
Pat's Acres - Canby OR
Pits photos by Havoc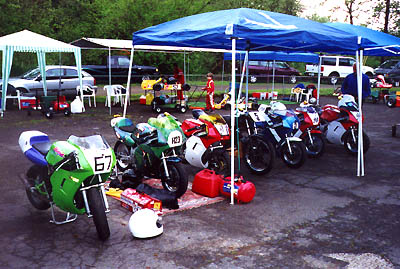 Lookit all the little bikes!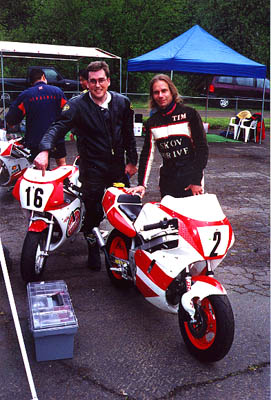 "Scyther" Mike and Frank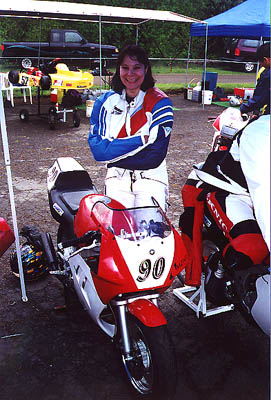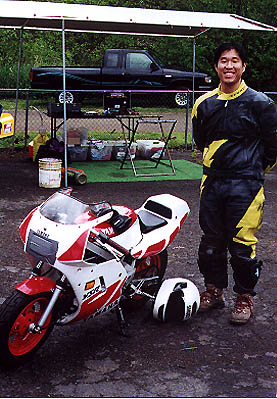 Why is Jen grinning, you think? Taro has a big grin, too!
Race photos by Jonathan P.
Heat race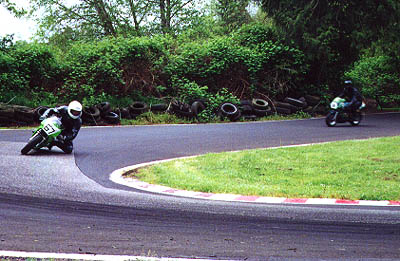 Jonathan F. takes an early lead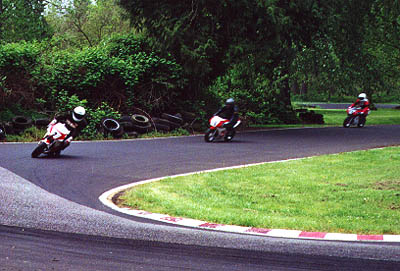 Frank, Mike, Erich
...with everyone close behind!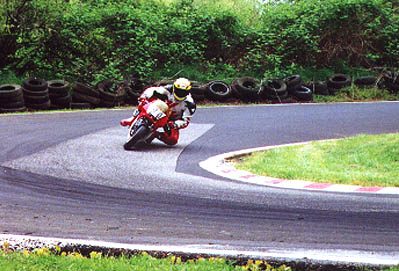 Darrin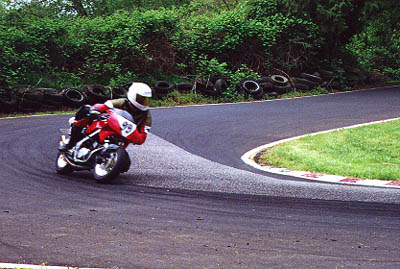 Ron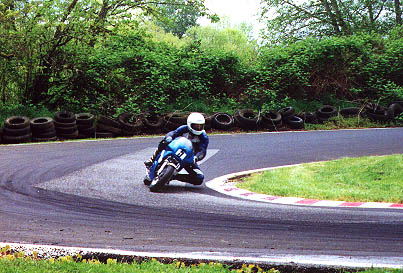 Ralph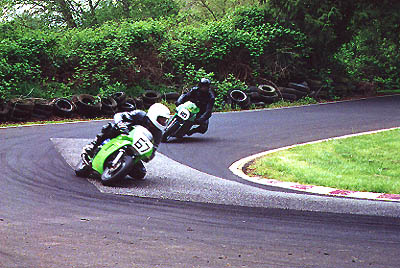 Havoc catches up...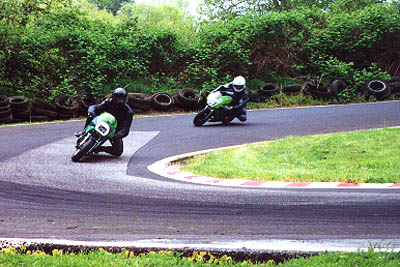 ...and passes for the pole.
Main race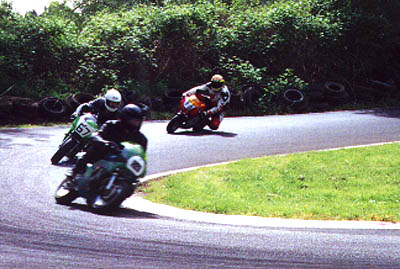 Havoc, Jonathan, Darrin
Close racing!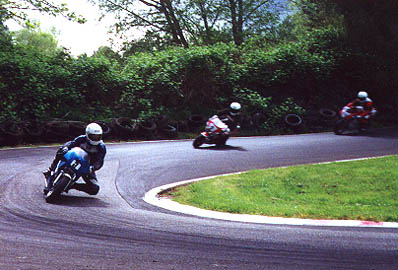 Ralph, Frank, Erich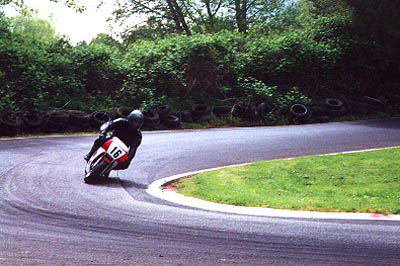 Mike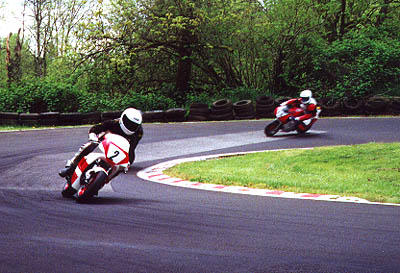 Frank, Erich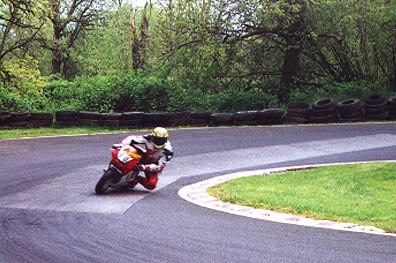 Darrin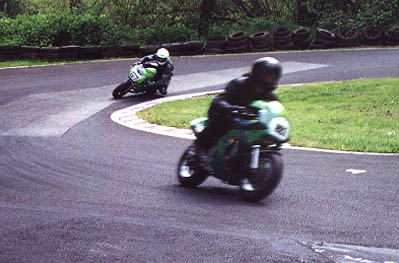 Havoc, followed by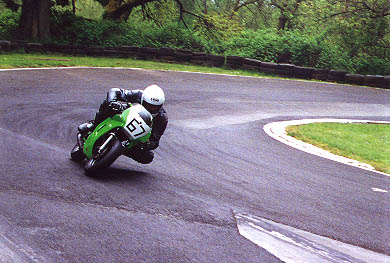 Jonathan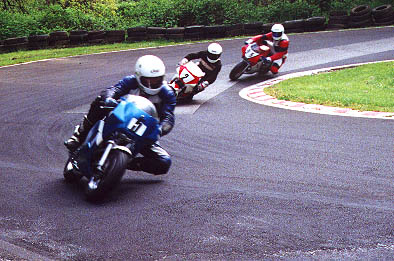 Ralph, Frank, Erich