WMRRA Season Finale
Spokane Raceway Park
5-6 Sept 1998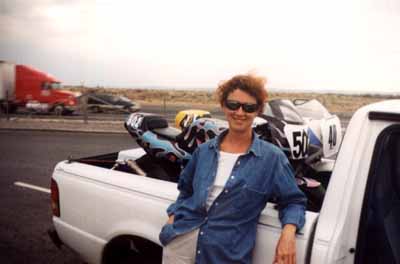 Wendy with Zephyr and Rosebud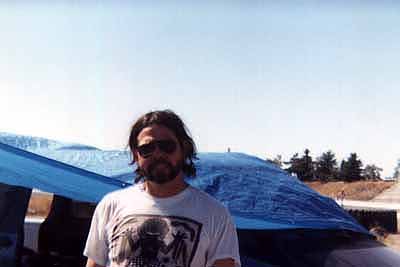 Hot enough for you? (yes-95'F)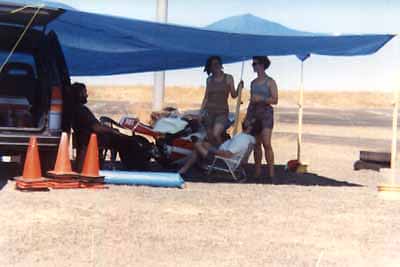 "Charles", Ruth & Wendy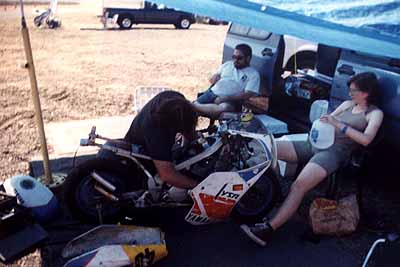 Rosebud gets a look-see...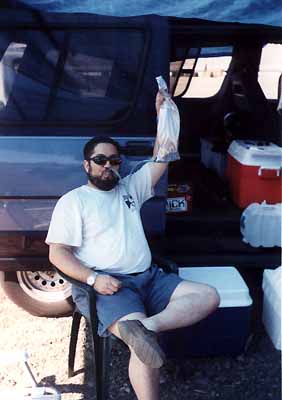 Steve Gross hydrates (what's in the bag?)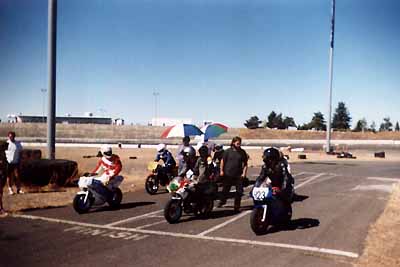 Starting grid- complete with Umbrella Boys/Girls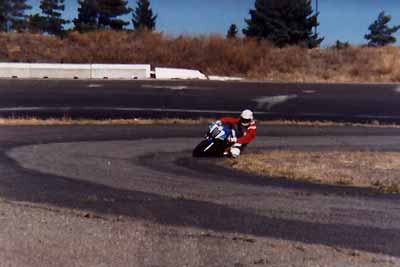 Bret Cason leads start to finish!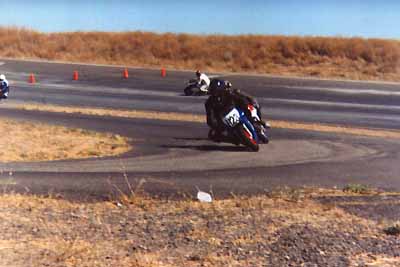 Havoc and Pete Neilson dice for 2nd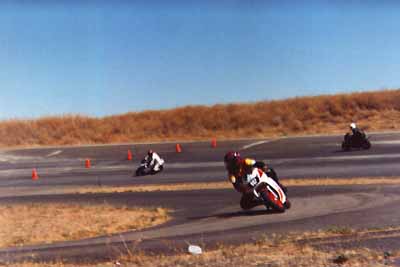 "MiG" Storbo on her first YSR outing!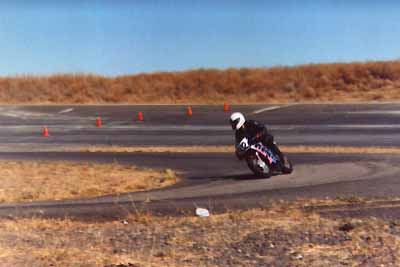 Wendy in Turn 4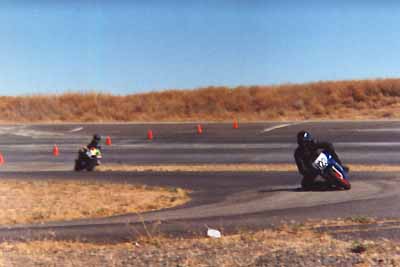 Havoc pulls away from Pete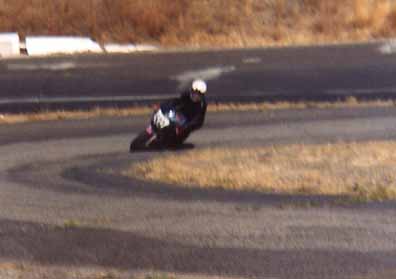 Wendy in Turn 6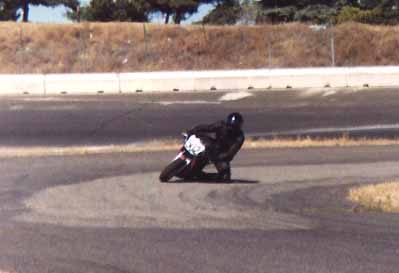 Havoc in practice on Zephyr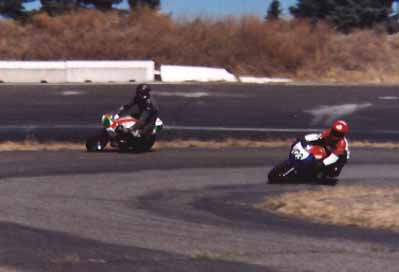 Andrea W. tries out spawn as Pete steers clear!
Back toNW-YSR