1998 Can-Am Classic
2-hour Endurance Race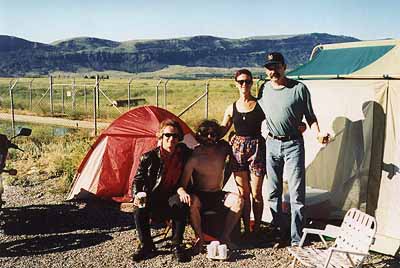 Rise and shine! (Note Starbucks cups)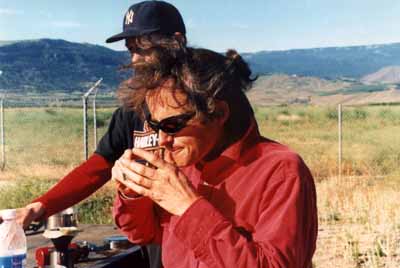 All praise Java, god of wakefulness!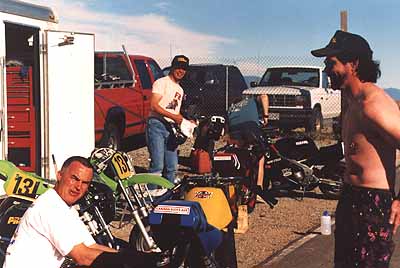 Havoc visits Angus' Unit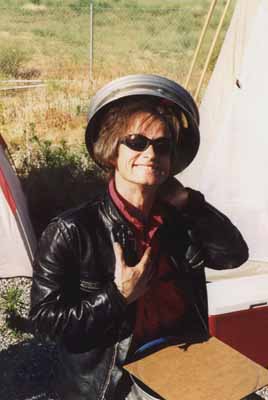 The latest in contemporary fashion!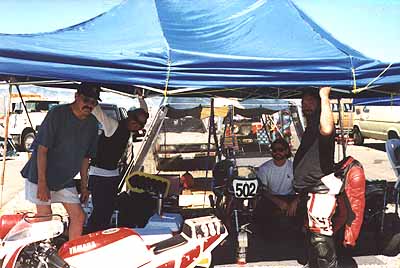 Blackbear, Trip, Havoc and Charles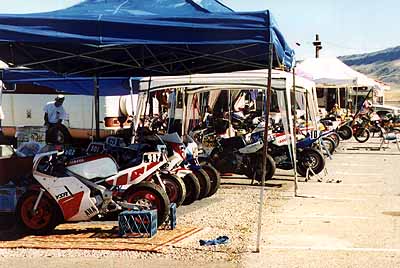 The view down pit row - YSR heaven!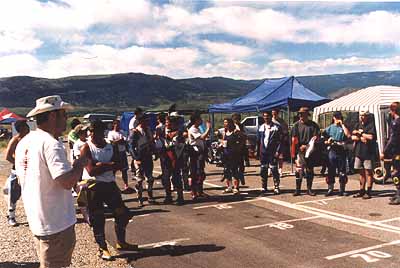 Grant and the Riders Meeting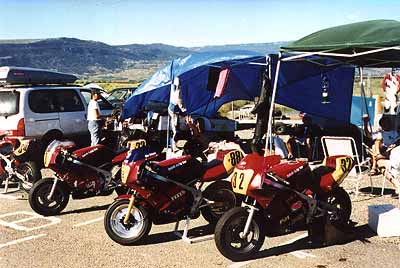 DoReMi Racing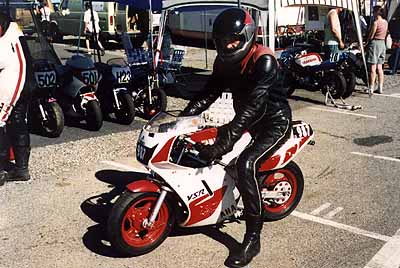 Blackbear ready to roll!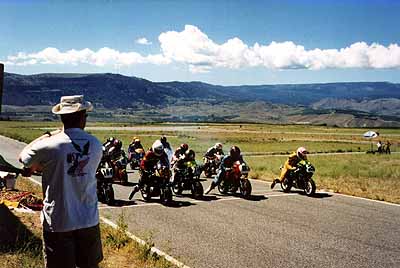 Green flag on 18 endurance teams!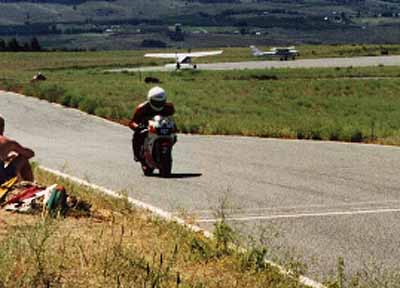 Charles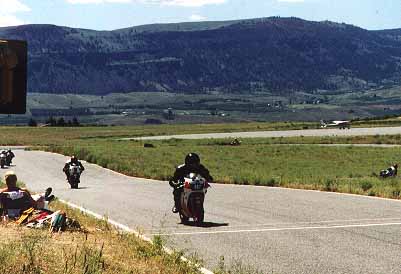 Havoc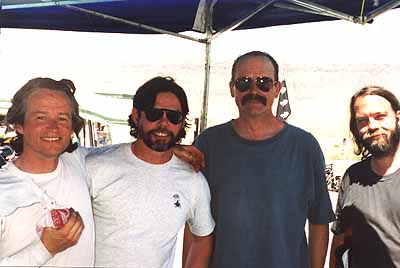 We didn't come in last!!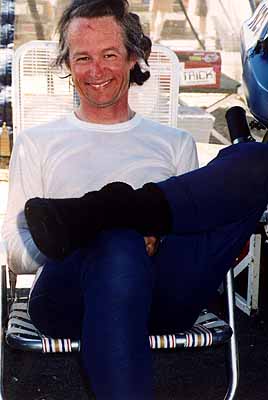 Trippy!!