Sunday 3-Hour Endurance Race
Photos by Ron West, edited by Havoc
If you see your bike here and want to be credited mail carcosa@eskimo.com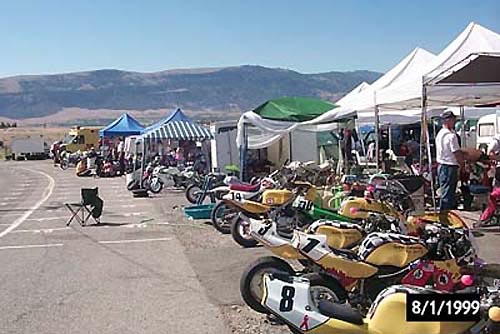 Sunday morning...

The grid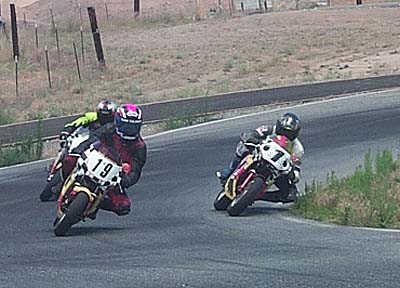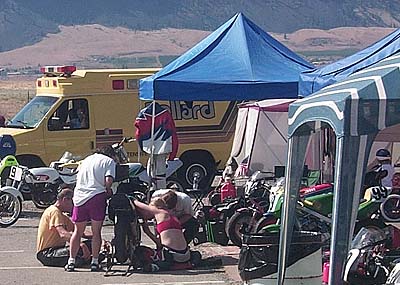 Uh-oh! Mecanical problems plague Team Spooge early on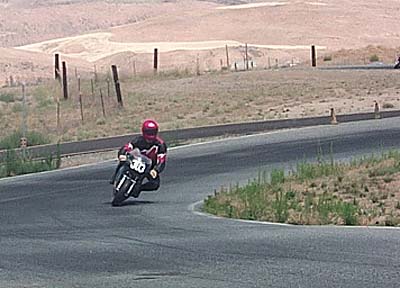 Seth LaForge #333 (or is it?)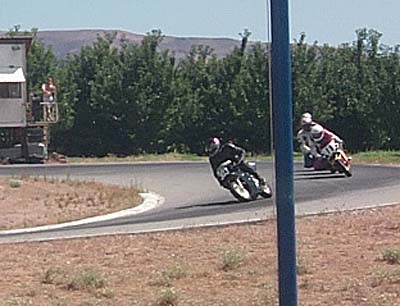 Blackbear of Team Spooge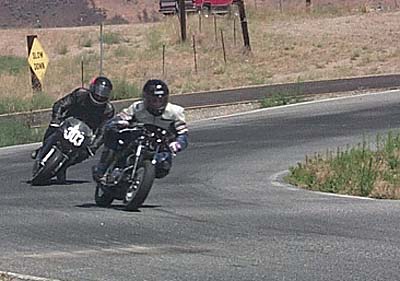 Blackbear behind Mike Brown #117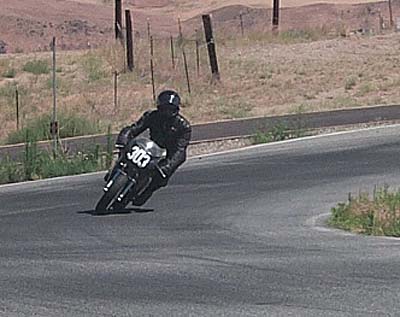 Havoc on #303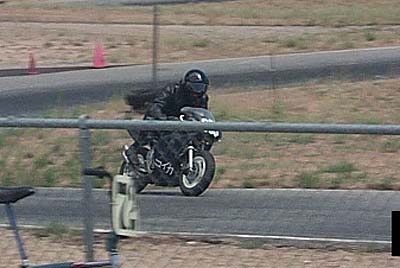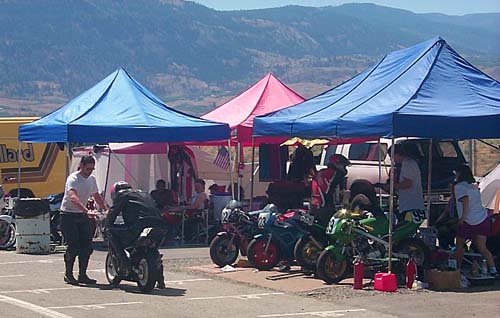 Rider change!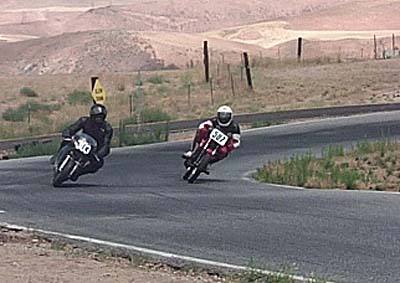 Havoc and Rick Coviello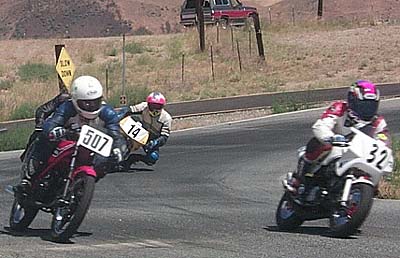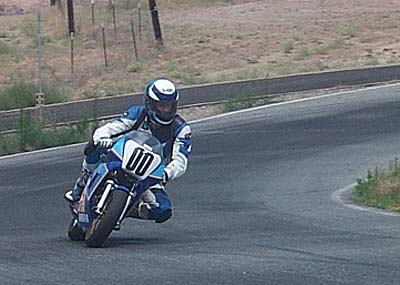 Mike Lovett on #00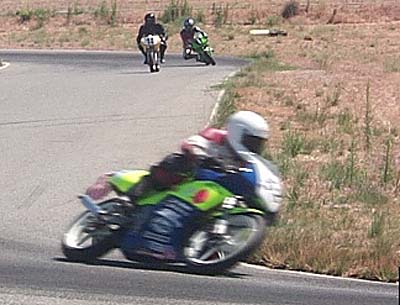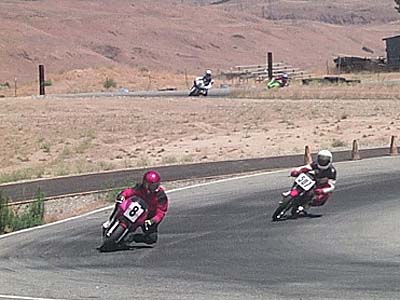 Duncan Smith? on #8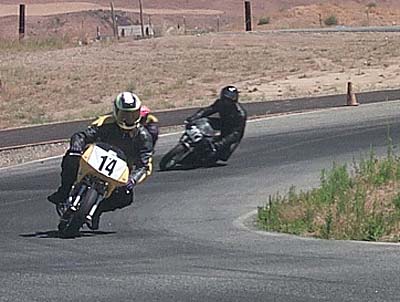 Ron west and Havoc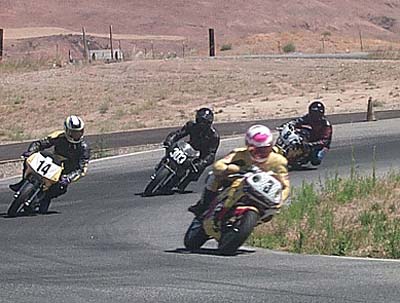 Team Omzig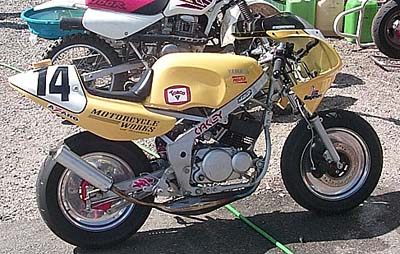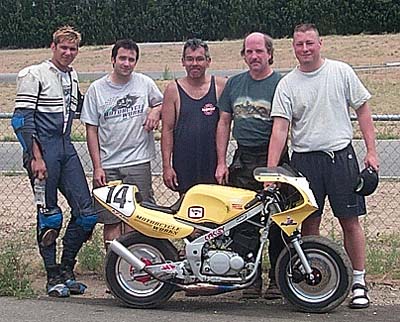 Danny, Pat Dowd, Frank Shuck, Russ Foy, Ron West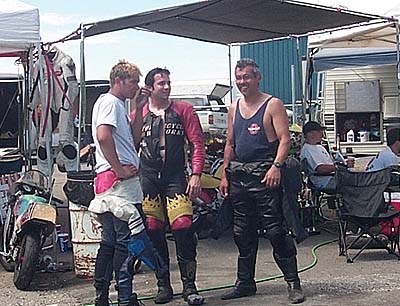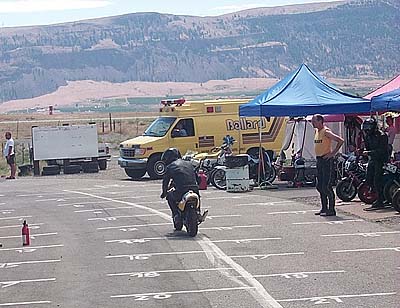 Russ Foy exiting pits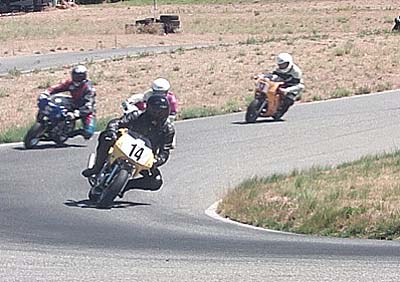 Russ Foy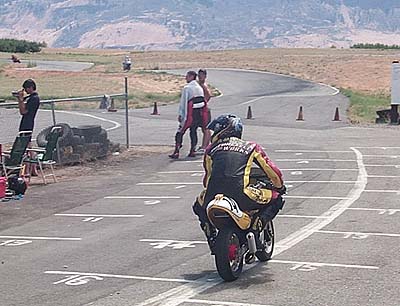 Pat Dowd heads onto the track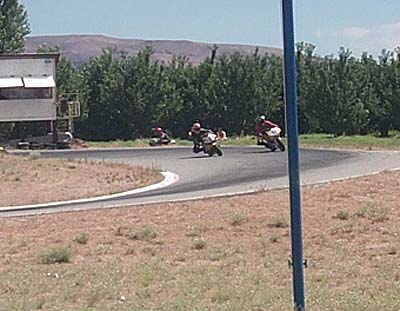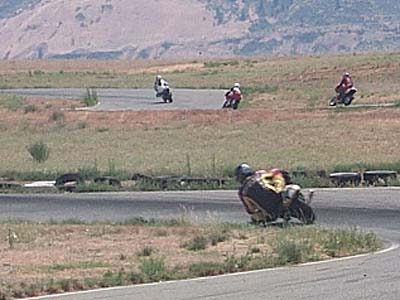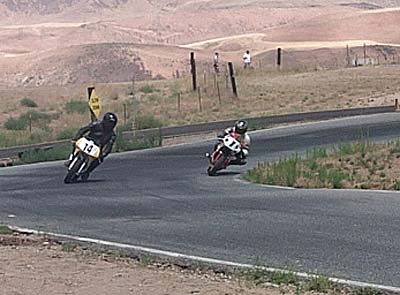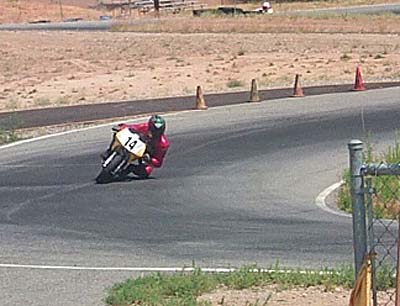 Pat Dowd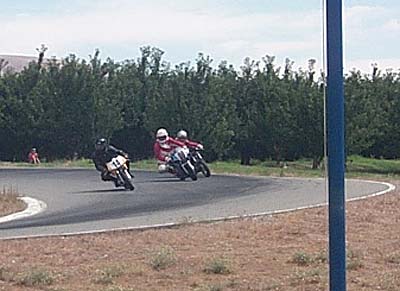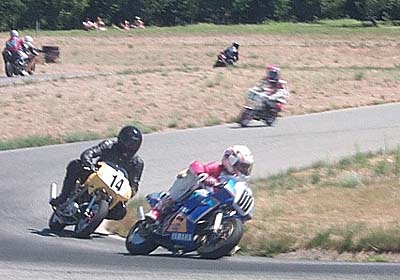 Russ Foy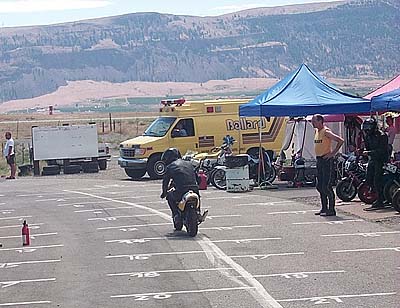 Ron West heads out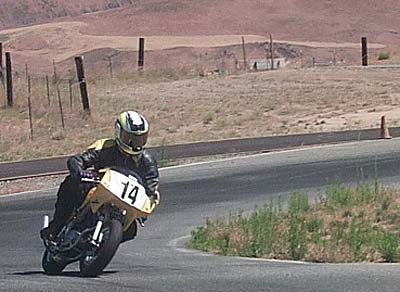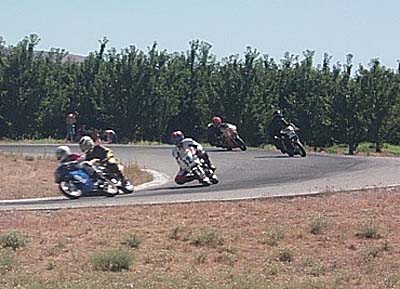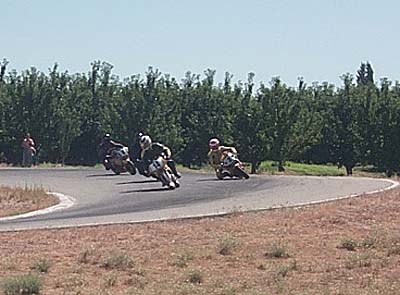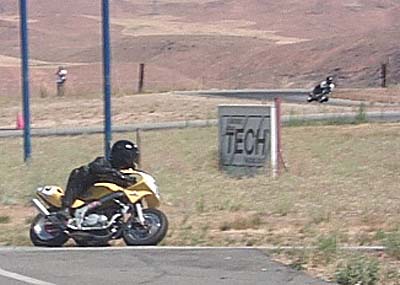 Frank Shuck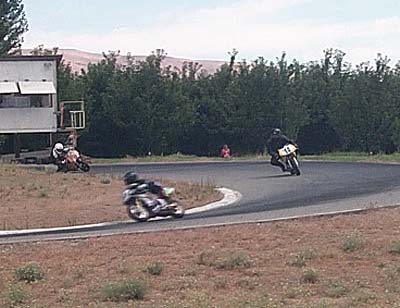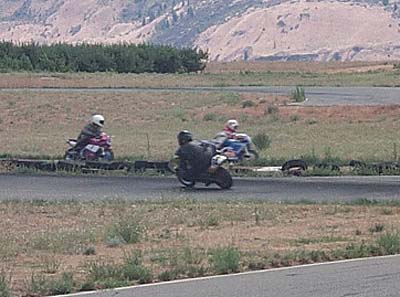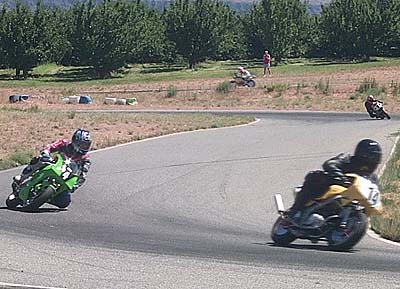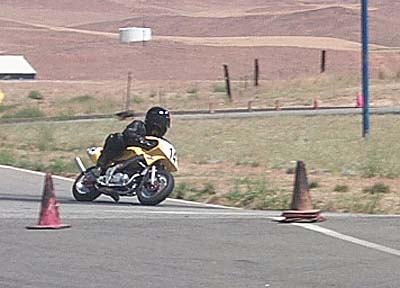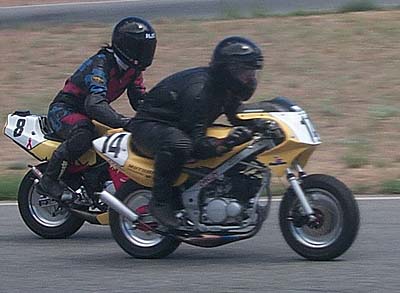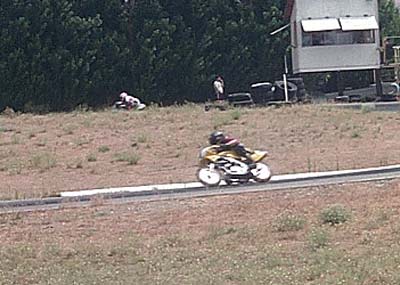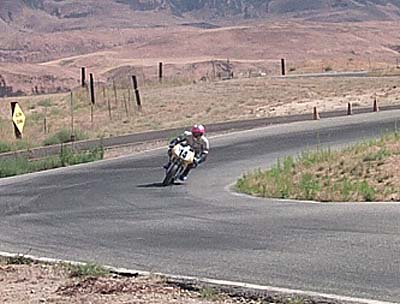 Dan