6th Annual Can-Am Classic
June 26-28 1998
Wenatchee, WA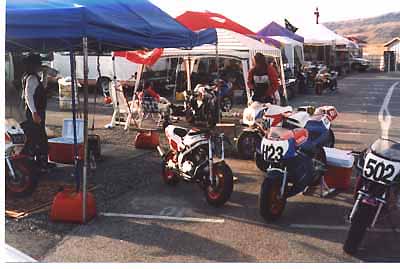 Saturday morning - note the long shadows! Where is everybody?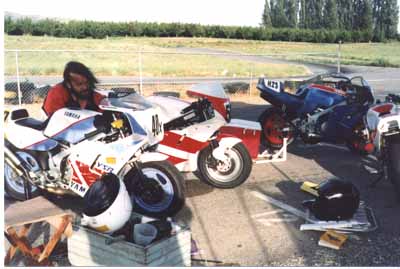 Charles woks on Rosebud in the blowing wind.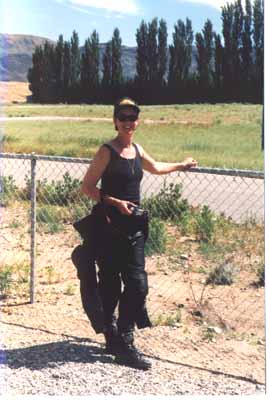 Wendy gets some sun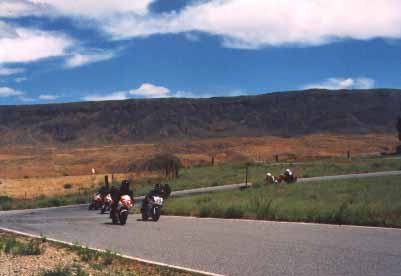 Round the corner past the pits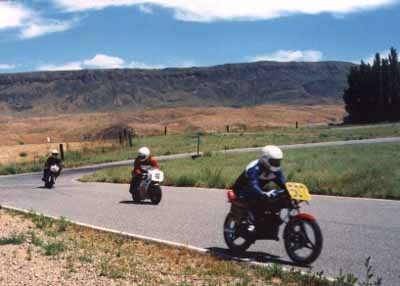 Ralph, Charles and Wendy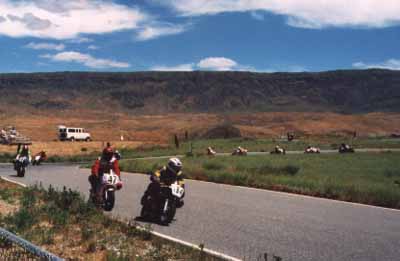 Dave Murray in the midst of Sprint action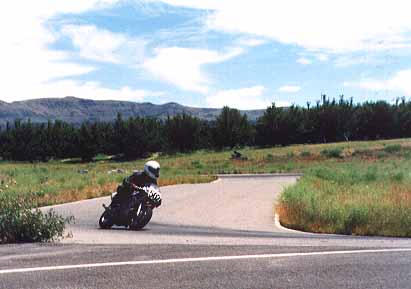 Wendy looking fast!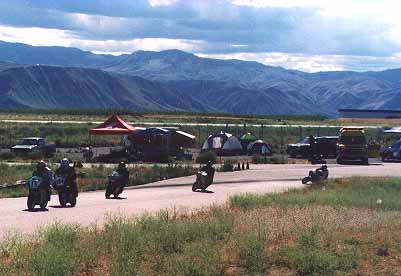 View from the infield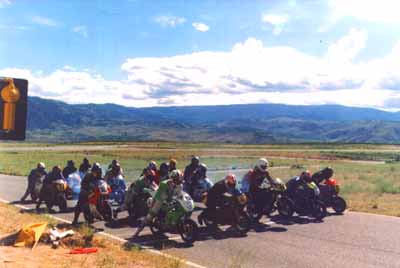 Start of Stock80 heat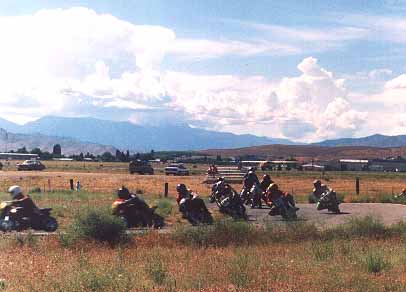 Turn 2 action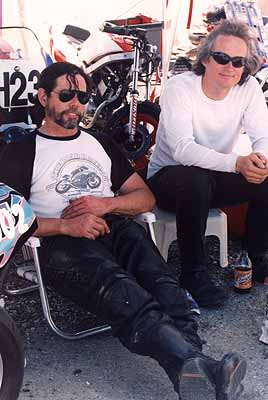 Are we having fun yet? (Yes!!)
On to Sunday's Endurance race!